The default number of line in the data tables is 50. From now on, it is possible to save the number of items you want to display by default (50,100,200 or 500) via your global tool configuration page: https://account.myposeo.com/d/account/tracking/configuration
When you save this setting, this display choice will only be taken into account for future campaigns that will be created.
Note that: Too many elements to load in the table can significantly slow down your navigation.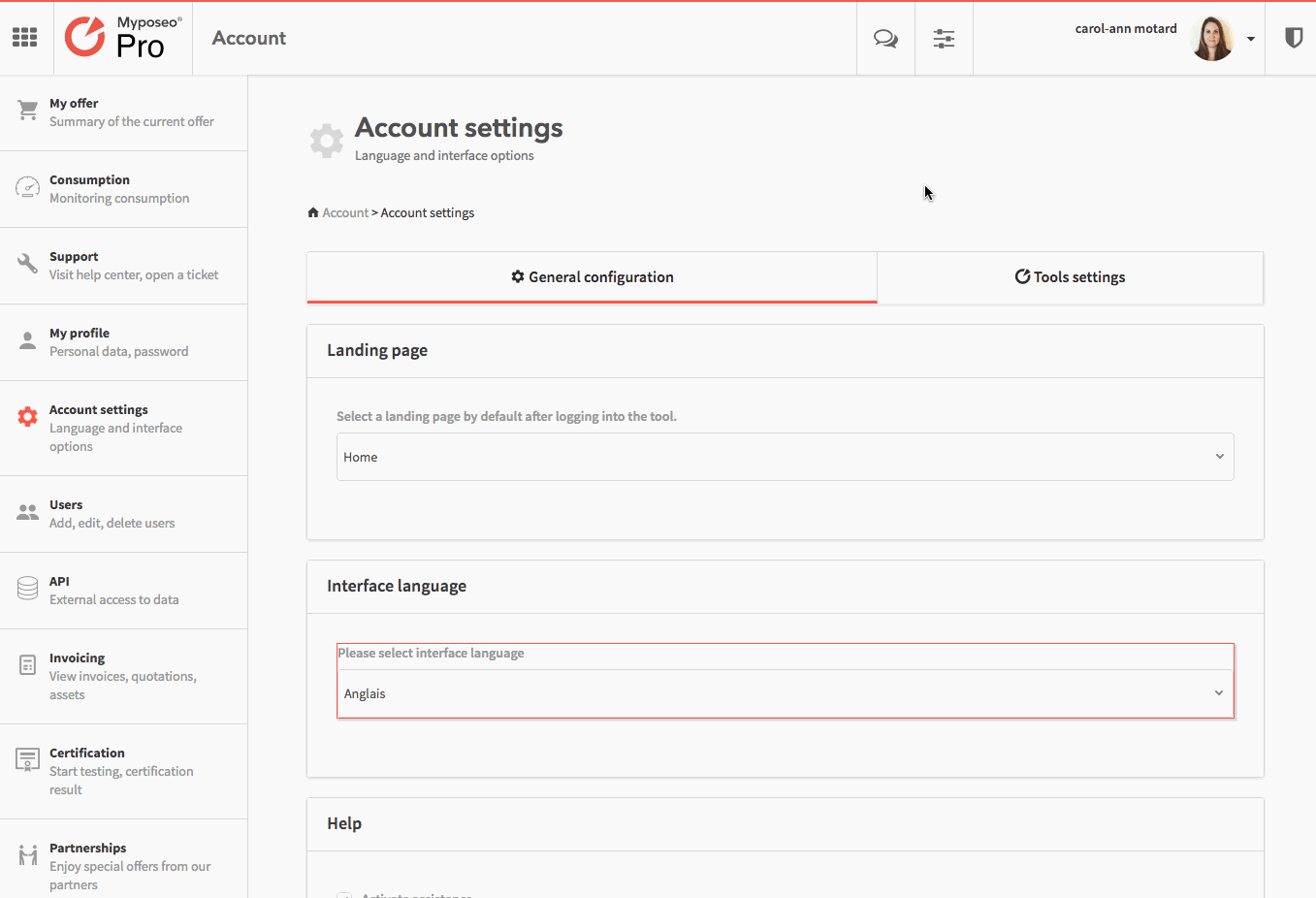 You can view the other keywords by clicking on the navigation arrows.